My little home page

I won't be adding to this page very often, I am selling the house and everything in it and moving to Manzanillo, Mexico on the Pacific coast. The hardest part of this decision was finding a home for my Macaw, Tahlulah. She's such a special bird and I would have given anything to be able to take her to Manzanillo, but I managed to find her a good home with some nice people who already had a Macaw and wanted another.

You can find my Manzanillo, Mexico page here.

I've decided I can't deal with the cold winters anymore so I bought a house on Padre Island, off the coast by Corpus Christi. Here I am on the beach. This picture was taken on Thanksgiving day. Sure a different deal from the freezing winters I have been through. I'll be moving even further south soon.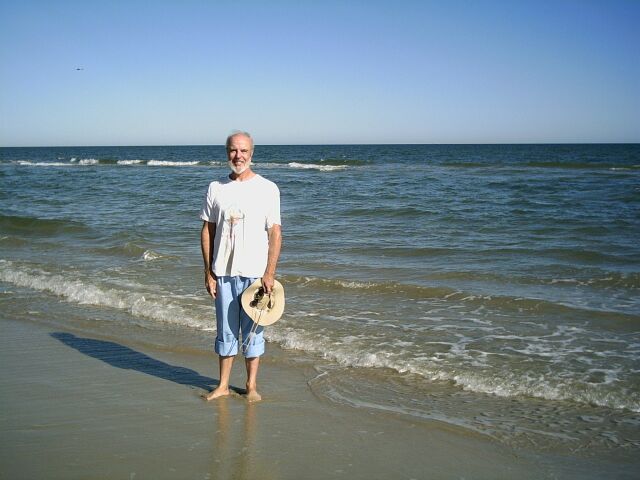 I joined the local Parrothead club. Here's a pic of a sand sculpture one of the guys did at the beach.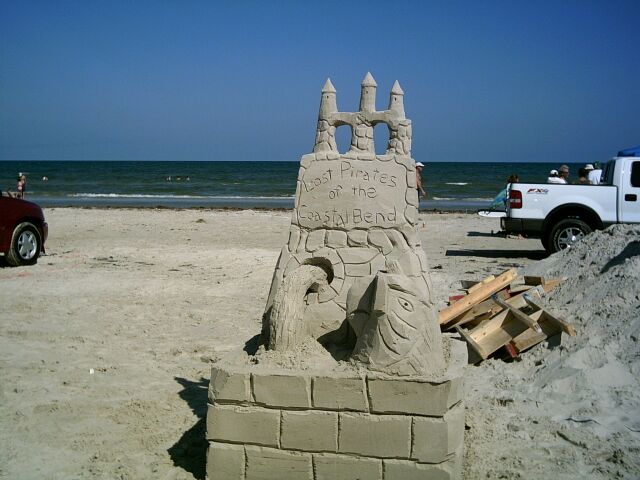 My little girl and her husband had their first baby. A bouncing baby boy named Lane. Here's a couple of pics. Ann looks like she's in better shape after the birth than Ryan.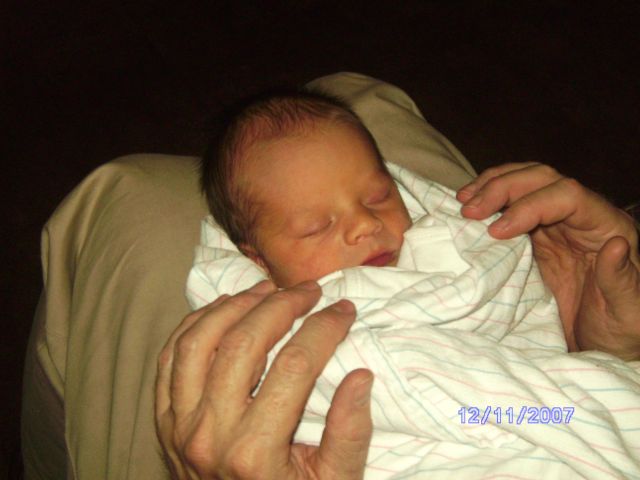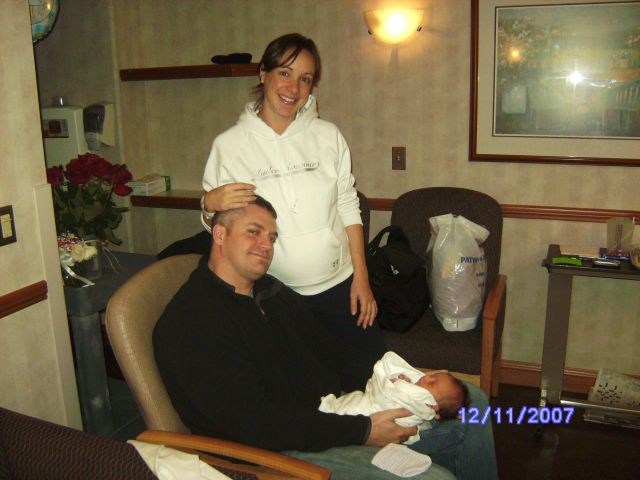 And one of the whole family. Except for the three cats. They won't hold still for the camera.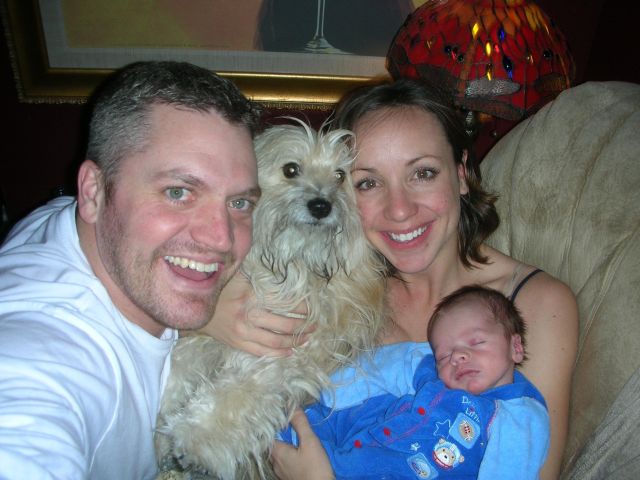 Here's Ann and Lane in March 2008. He's getting big fast.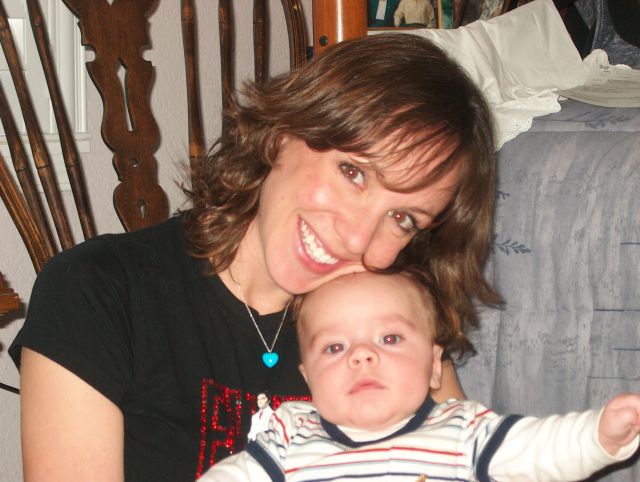 And in April 2008.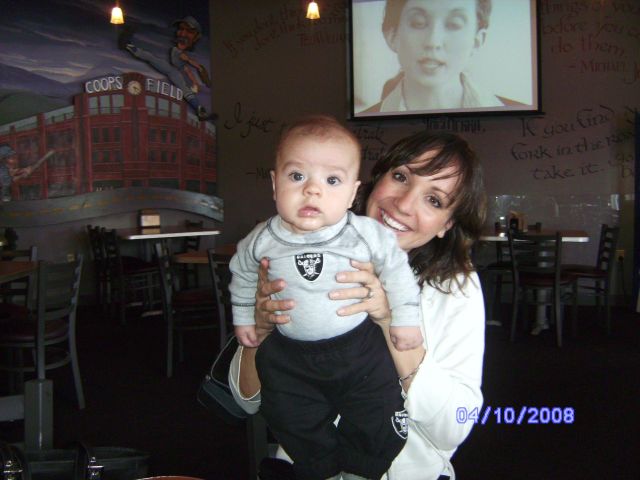 Here's one of Lane and Pooh. Every boy needs a bear.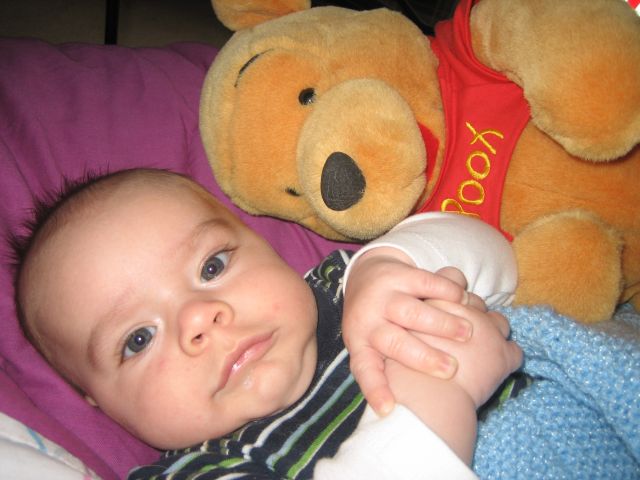 Man it's June already. This boy is getting big.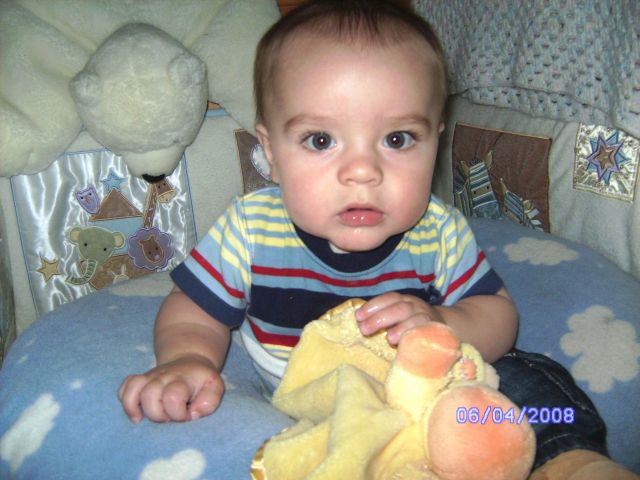 I went to Manzanillo, Mexico to check out making a cross-the-border move for good. See how it went here.
Here's some pics of my little trip to Saltillo, Mexico.
One of those warbird museum groups brought a couple of WWII bombers here. Here's some pics.
Here's some pics of me and my sis in California
Here's a few pics from Padre Island, by Corpus Christi.
and some from the sand castle festival this spring.
My little girl got married. Here's some pics.
I bought a '34 Ford convertible kit car off Ebay. Here's my build-up page.
I took a day to knock around downtown Victoria, British Columbia while I was there to crate up the car to ship it here. A few pics here.
I took a vacation to Costa Rica. Here's some pics.
I took a day trip to Baja. Pics here.
I went to Cleveland, Ohio to get a car and took some pics at Indy on the way. Pics here.
Wanna see how the 1948 Dodge street rod project got done after six years? Go here.
I built a T-bucket from the ground up. See how it went here.
Want to see my blue and gold Macaw I raised from a chick? Go here.

Put The Old Dodge in one of our local car shows. Forgot to bring the camera, but they had a booth to take pics. Here it is.

Here's one of me and The Old Dodge, one of the T-bucket I built and of the '34 Ford Cabriolet. The cars have since gone on to other owners, but it was an experience.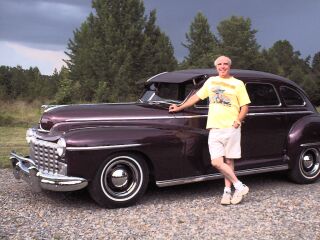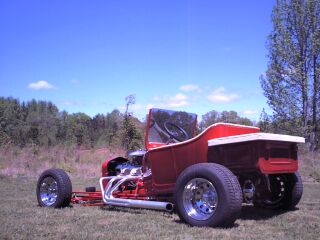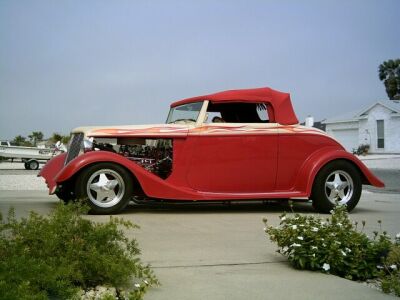 I went to a baseball game at Whataburger Field Saturday night. Nice new field, done up in the "old style field" way. Here's a panoramic photo taken from behind home plate.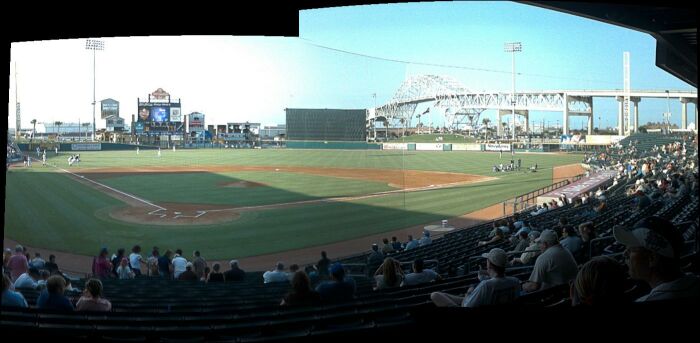 Baseball mostly puts me to sleep, but it was fun watching the sea gulls fly around, land on the field, etc. The umpire even had to stop the game for a minute while two sea gulls were chasing a moth (it was after dark, the big lights were on) between the pitcher and the batter. All in all, a really pleasant summer evening.

Email me (Jack Akers, alive and well) at:

jackak10@gmail.com


My URL: http://go.to/ourlittlehome



I got it for free at http://go.to