My little girl got married.


Here's the happy couple at Parrot Island in Miami (before the wedding) and a couple of me feeding a Hyacinth Macaw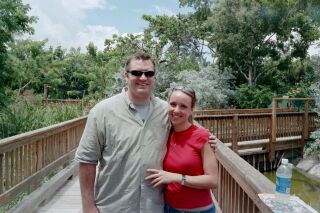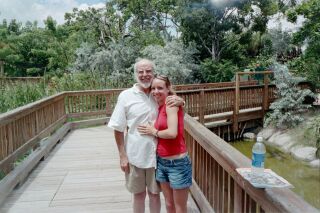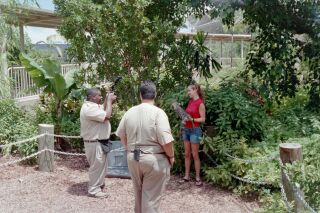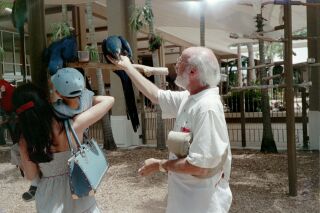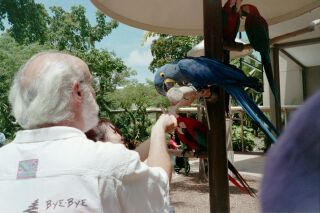 Well, my little girl, Ann, has gotten married. They tied the knot at a beautiful little chapel near Estes Park, Colorado. Here's a couple of pics of the bride.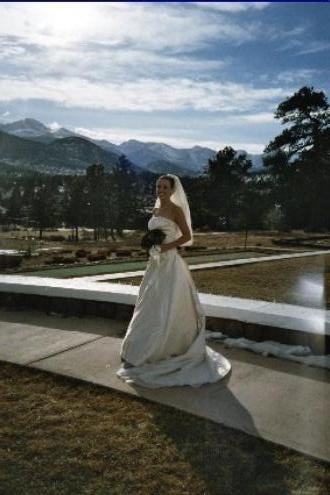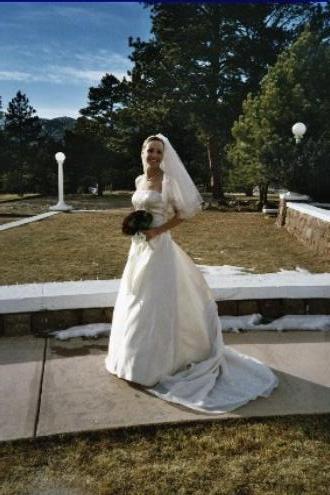 And one of Ryan and his buddies getting ready. Ryan is the one in the middle, sitting, with the big grin.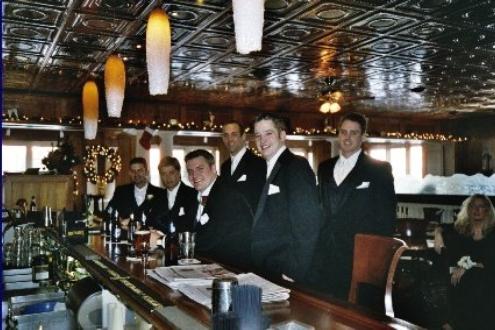 Here's a couple pics of the Estes Park area and of the chapel.