My day trip to Baja


In my quest to find somewhere to retire where I'm not freezing in the winter and roasting in the summer, I took a couple of days to go to North Baja. Paradise. I went the end of July and at noon I was sitting on the beach eating a fish taco and the temperature was in the high 70's. Gets a little cooler in winter, I hear, in the 60's. Anyhow, here's some pics. Mostly of Calafia, the old Spanish mission that was turned into a hotel years ago. Right on the ocean and priced right.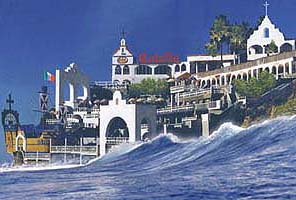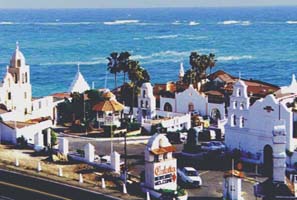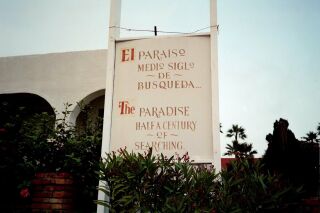 This place looks like it was built layer by layer down the cliff, adding restaurant seating as they went. The ship is a dance floor and most of the structure hangs out over the ocean at high tide.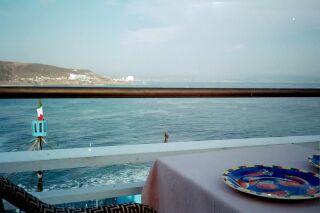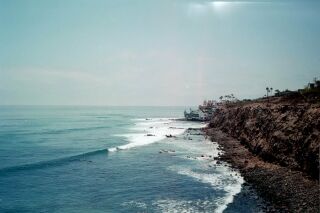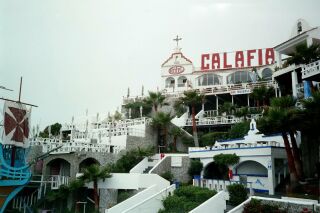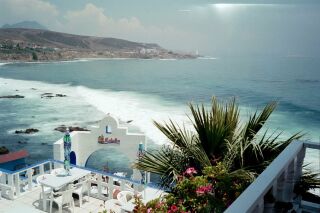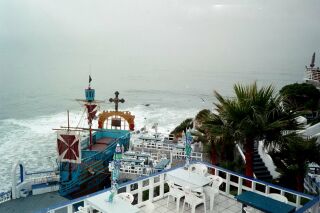 The grounds were really pretty. In the morning it was a little chilly and a little foggy but that's what keeps the flowers and bushes so pretty.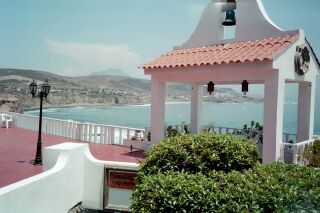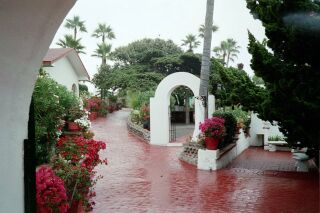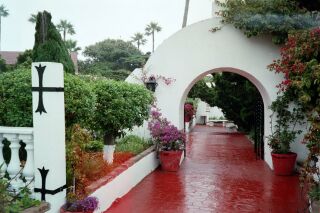 I wish I had scheduled more time there. I had rented a car in San Diego and drove down to Ensenada. Calafia is between Rosarito and Ensenada. It's all very tempting, but the property ownership by foreigners is a little strange and, well, it's Mexico. I think I'll go again and try to stay a little longer next time.