I bought a second 1948 Dodge when I was in the process of street-rodding mine out, mostly for some interior trim. I kept all this stuff in case something got really damaged I would have replacement parts. The car is finished now and I don't drive it much, so all this needs to go to someone who needs it.


This is the front clip, everything from the doors forward. Surface rust, no rust-through,no dents, grill is not dented up, radiator mount in good shape.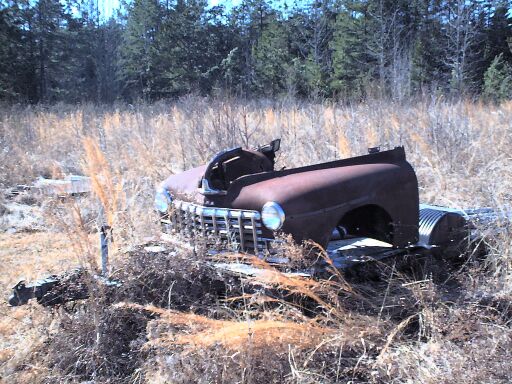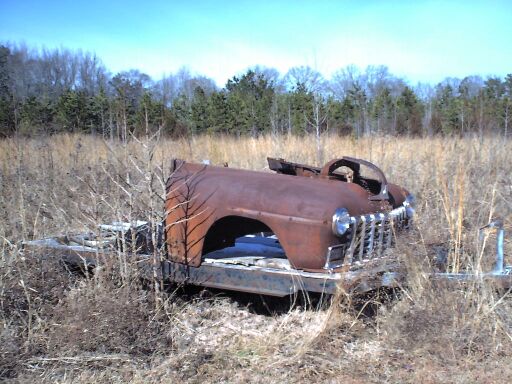 Add $100.00 if you want the trailer it's sitting on.

Doors, trunk lid, hood halves, inner door window trim. No dents, no rust-through, surface rust all around, glass is pretty much not usable.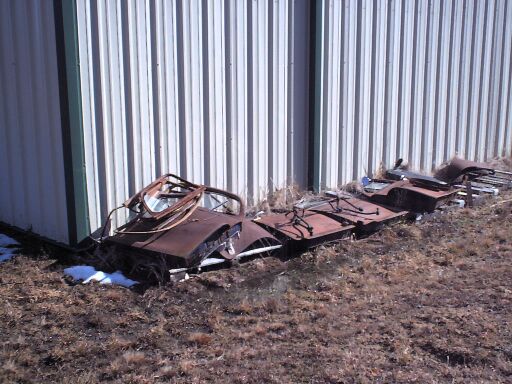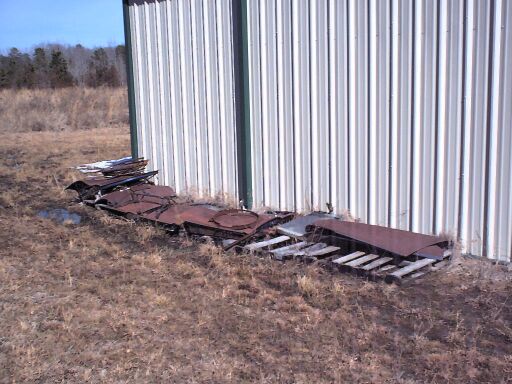 Call me at 501-825-6359 or email me at jackak10@ipa.net if you have questions.